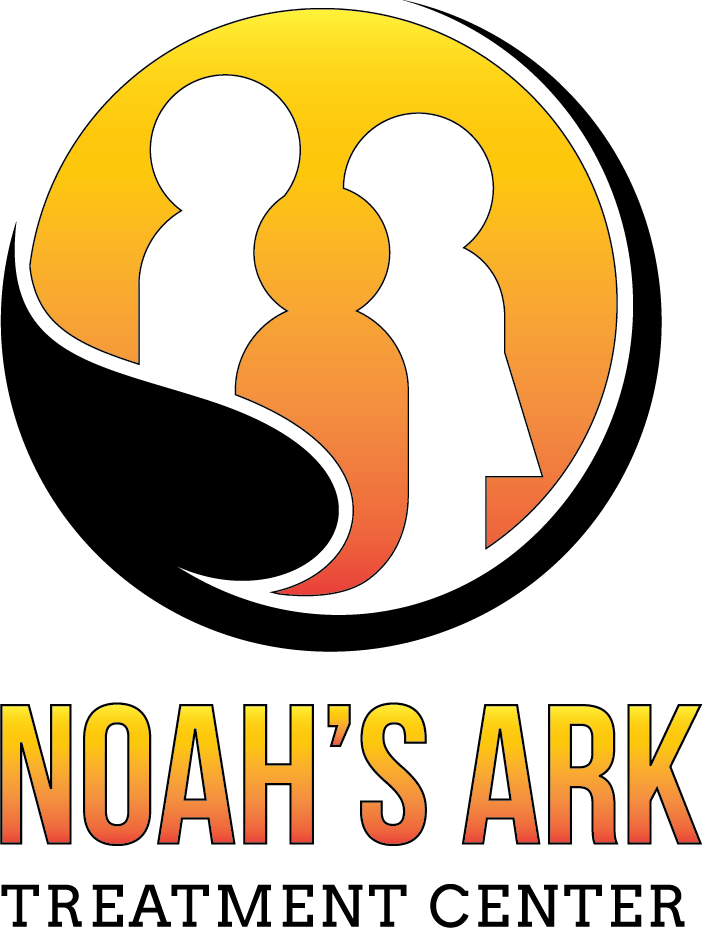 Assessment to assist with justified mental health diagnosis from licensed and professional clinical staff. If client need to be referred to specialized group. Noah's Ark will make referral.
Evidenced based parenting and training skills to educate and increase the understanding of parenting and child development.
To promote health and personal development in all aspects of life and assist with quality of life for all individuals.
Individual Counseling is a process through which clients work one-on-one with a trained mental health clinician in a safe, caring, and confidential environment.
Family Counseling is a type of psychological counseling (psychotherapy) that can help family members improve communication and resolve conflicts in a safe, caring, and confidential environment.
Psychiatric Services include Diagnostic evaluations, Diagnostic education/ psychotherapy and medication management provided by a licensed psychiatrist or nurse practitioner.
Group Counseling is a process where a collection of clients with similar issues or concerns meet as a group with one or more therapists, or other facilitators, to discuss those issues, and to learn about and share information and solutions about those issues in a safe, caring, and confidential environment.
In-Home Counseling is counseling being provided in the home of the client to help the client reach their individualized goals.
Staff respond to emergency episodes or situations in a timely fashion for any after hour crisis situation that may occur.
Teaching clients a range of skills that can assist with recognizing the signs of anger and how to deal with and/or cope with anger in a healthy way.
Psychological Evaluations/Testing-Psychological Services include testing/evaluations of objective and standardized measure of a clients behavior.